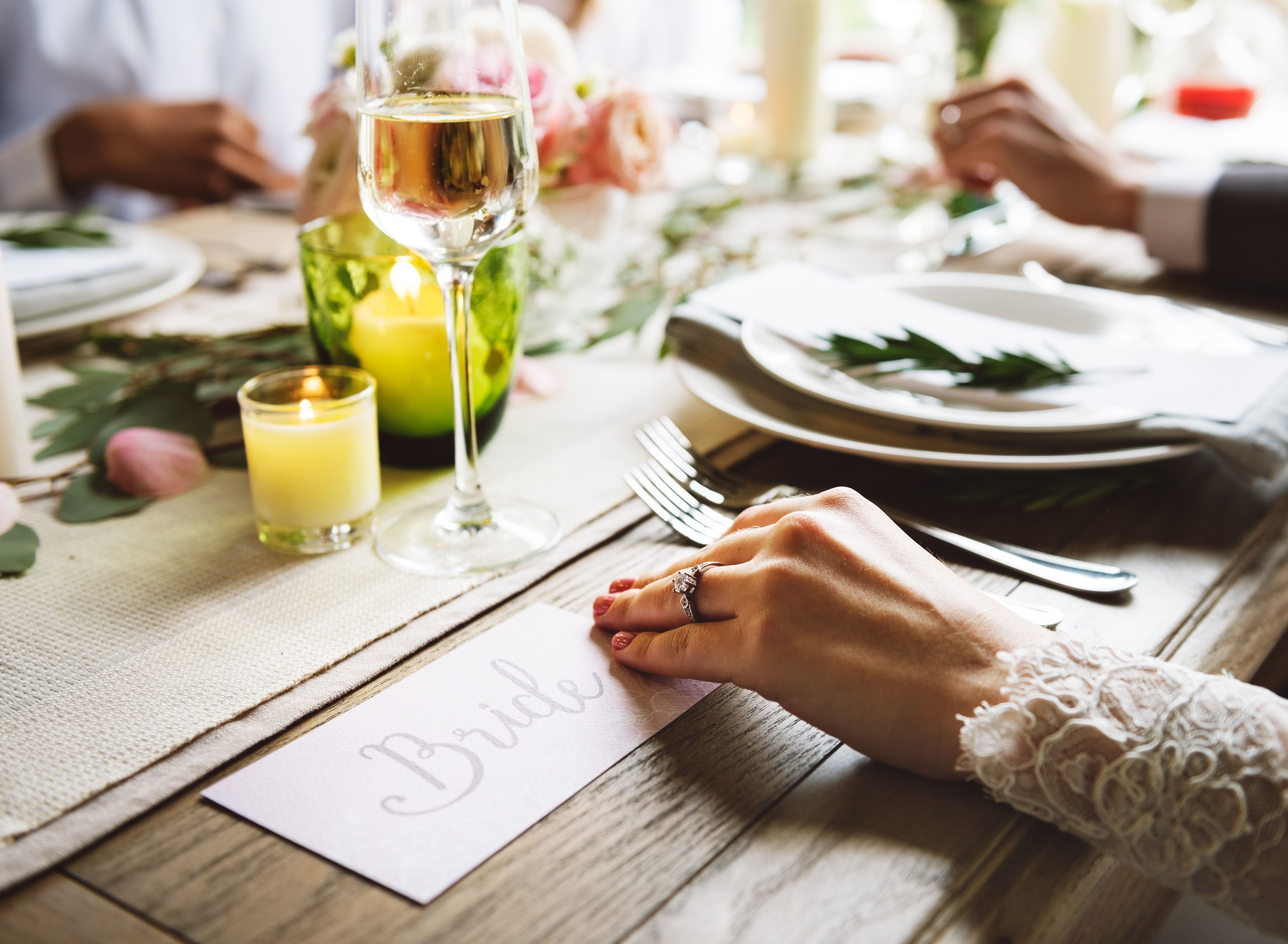 We play quite a few weddings every year, so we have done hundreds of weddings over the years.  It wasn't as polished back in the early years as it is now, but we have always tried to do our best.  Every wedding is different, but every wedding is also very similar. 
There is a lot that goes into planning a wedding, as you may know, if you have done anything like that before.  You don't just decide that you're going to get married and then show up that day and decorate.  Most of the time, you have to book several different vendors to take care of everything you need.  There are some exceptions, of course, but it's not an easy feat by any stretch of the imagination.  You could end up with a venue, caterer, cake designer, florist, photo booth, DJ, band, etc.  Each usually is separate, so you can see how this could get complicated very quickly. 
Some try to do it all by themselves, but often they turn to a professional wedding planner to help keep everything up in the air.  Honestly, you can tell when couples are doing it by themselves versus having a planner.  There's usually a huge difference.
If your vendors are willing to help you along, it doesn't have to be so stressful.  I know that I speak with clients all the time about best practices when it comes to the timelines for the wedding day and reception.
The bottom line is that if you don't already know a lot about planning weddings, you only have two feasible options.  The first is to hire someone that does know a lot about it or be prepared to ask lots and lots of questions to your vendors to collectively figure out the best course of action for your wedding day.  If you ask questions and they can't or won't answer, you may want to rethink your vendor. 
If you hire Spare Change, that won't be an issue, and I am always happy to help in any possible way.  Call or email now to get started with the booking process, if you aren't already in the process.  You won't be disappointed.