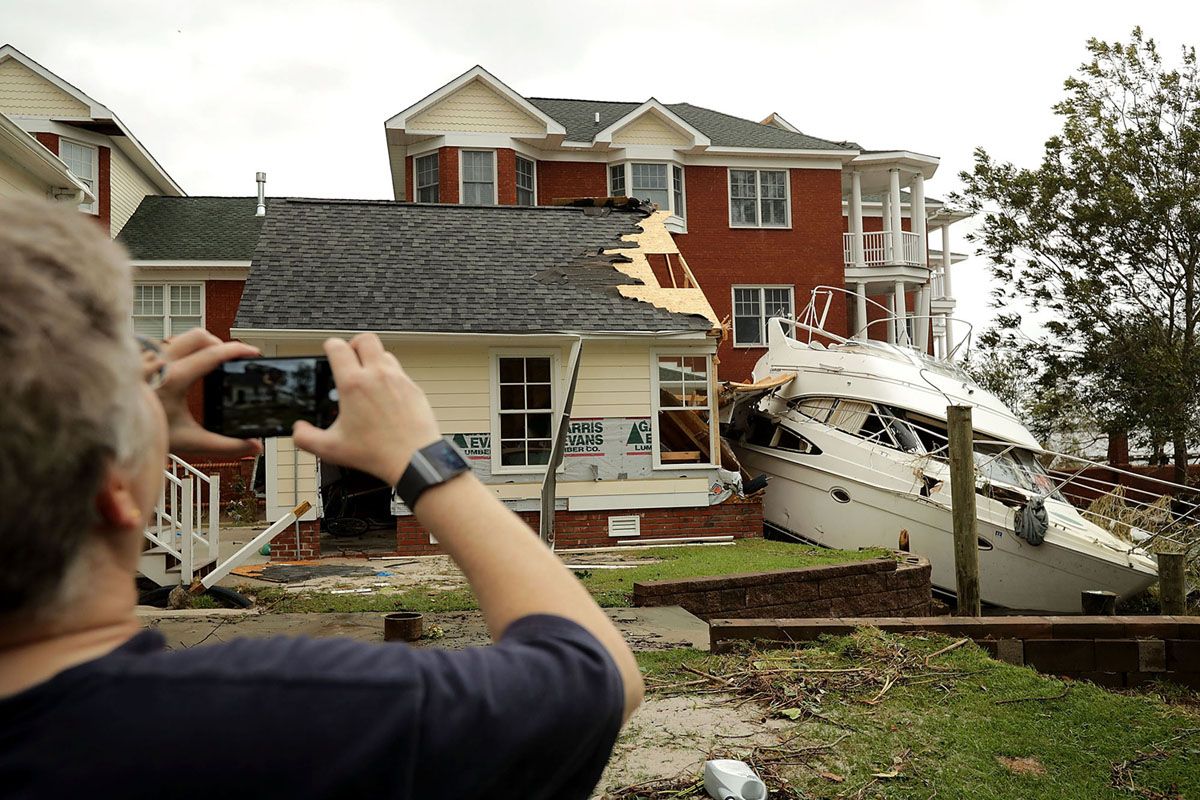 First of all, let me say that our thoughts and prayers are with everyone that has been impacted with Hurricane Florence.  There are parts of the state that are completely devastated and we hope each of you is at least safe at this point.  Remember, you can always rebuild, fix or replace material things, but a life cannot be replaced. 
We actually had some shows cancel the weekend of and after the storm.  I am busy trying to reschedule some of those shows at the moment so wish us luck there.  We have to be vigilant to help the ones that were cancelled, while trying not to hurt any of the shows coming up in the near future.  It's kind of a juggling act and your'e just trying not to drop too many balls, or any if possible. 
We are hoping to be a part of some shows coming up to help with relief efforts after the flooding has receded.  There will be more info to come on that. 
Stay safe out there, and hopefully you can come see us at a show in the near future, if only to get away from your reality for just a couple of hours.